The Multiple Spanning Tree Protocol (MSTP) was originally defined as the IEEE 802.1s standard protocol. Now the standard IEEE 802.1Q-2005 includes MSTP. The basic role of this protocol is to prevent L2 loops. I do not want to explain MSTP in details, as this can be easily found on the Internet. I just want to show you:
how to configure this protocol using Huawei CLI
how to load balance traffic over redundant links.
Let's assume that we have the following physical topology: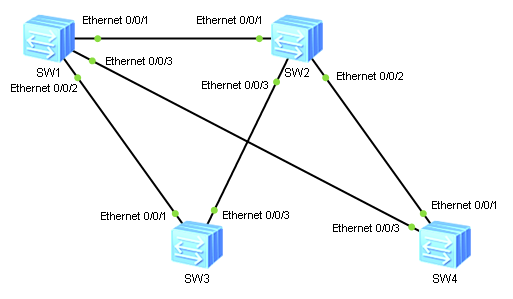 Read More »