As you know I try to avoid products descriptions here, on this blog. But last time I had possibility to see ATN905 boxes, available in the indoor and outdoor types. You can install them in various environment. The application scenarios of ATN905 are divided into the small-cell base station bearer scenario and the Ethernet demarcation device (EDD) scenario.
Let's look at the pictures of the two types of this router: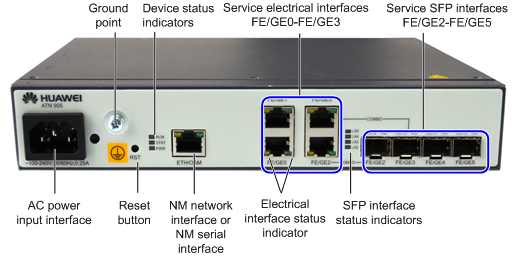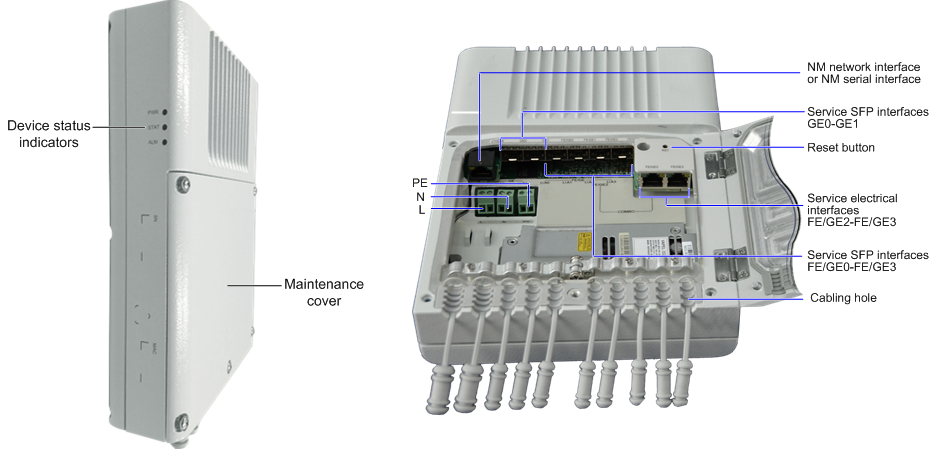 Outdoor ATN905 can be wall and pole mounted. Indoor ATN905 can be installed in outside premises, street cabinets, indoor cabinets or just on a desk.
And the next interesting box: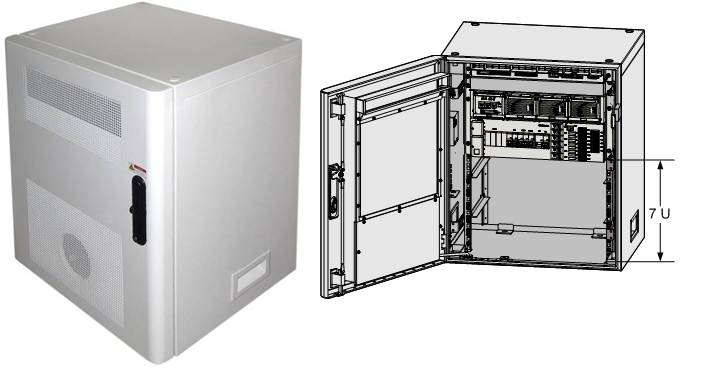 The APM30H is an outdoor cabinet with heat exchangers. It supports AC power supply and DC power distribution, and can provide a 7 U installation space for user devices.
I allowed myself to place pictures from Huawei ATN905 documentation in this post.